/

NAZWA KONTRAKTU
"Zaprojektowanie i budowa drogi ekspresowej S19 na odcinku od węzła Krosno (poprzednio Iskrzynia) (z węzłem) do węzła Miejsce Piastowe (z węzłem) dł. ok. 10,3 km"
1.  Data podpisania Umowy z Wykonawcą – 13.09.2021 r.
2. Nr kontraktu: 2410.2.2020 A
3. Czas realizacji zadania to 36 miesięcy od podpisania umowy.
Przewidywana data zakończenia robót to 25 czerwca 2025 r.
Opis inwestycji
Przedmiotem zamówienia jest zaprojektowanie i budowa drogi ekspresowej, drogi S19 na odcinku od węzła Krosno (poprzednio Iskrzynia) (z węzłem) do węzła Miejsce Piastowe (z węzłem) w km 57+900 do km 68+200km. Powyższy odcinek stanowi fragment S19 leżącej w korytarzu komunikacyjnym VIA CARPATIA, przebiegającym m.in. przez Litwę, Polskę, Słowację, Węgry i docelowo na południe Europy, oraz zlokalizowany jest na terenie województwa podkarpackiego, w powiatach: brzozowskim i krośnieńskim, na terenie gmin: Haczów, Krościenko Wyżne, Korczyna, Miejsce Piastowe, Rymanów i Iwonicz Zdrój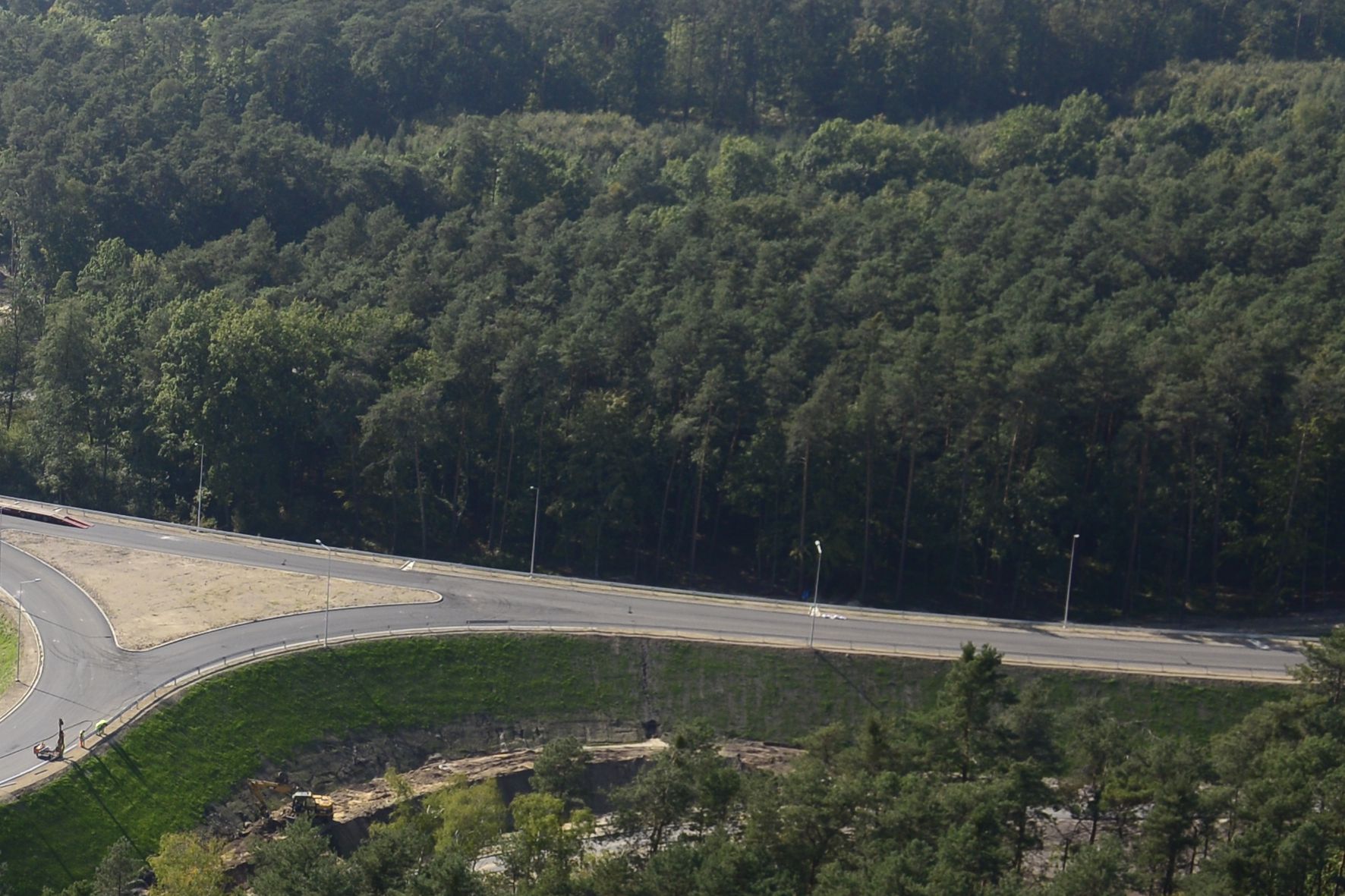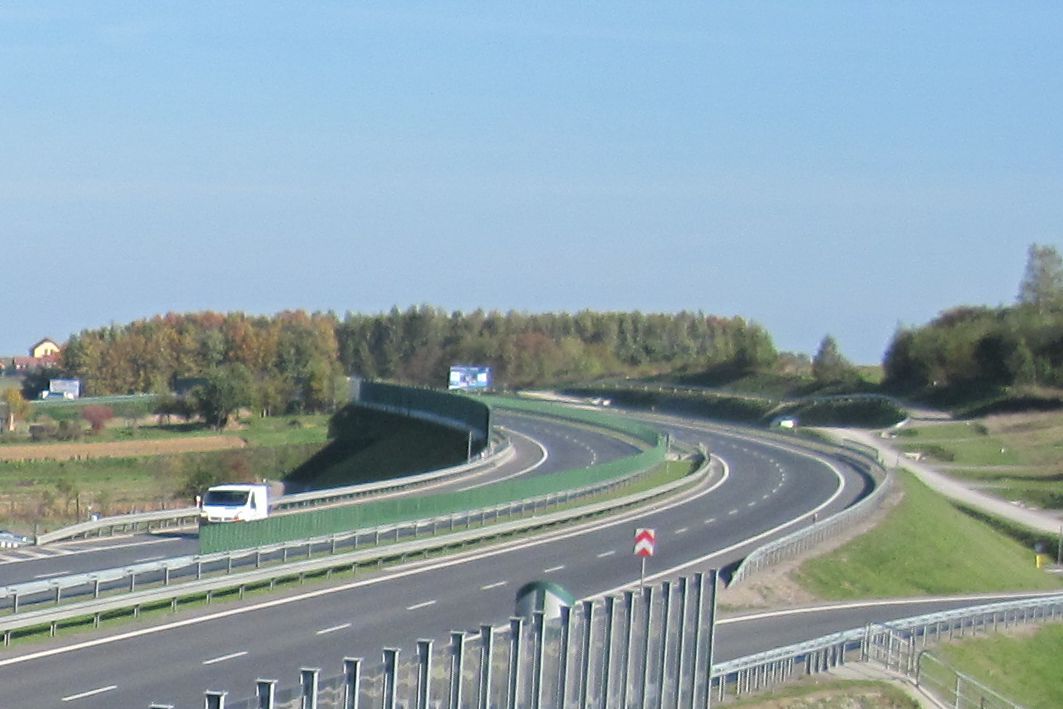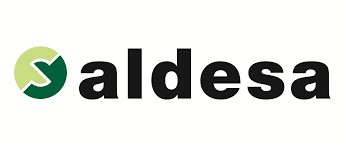 / ZAMAWIAJĄCY
Generalna Dyrekcja Dróg Krajowych i Autostrad Oddział w Rzeszowie
/ INŻYNIER KONTRAKTU
Lider konsorcjum: Promost Consulting sp. z o.o. sp. k.
Partner konsorcjum: Promost Consulting sp. z o.o.
/ WYKONAWCA
Lider: Aldesa Construcciones Polska Sp. z o.o.
Partner konsorcjum: Aldesa Construcciones S.A.